World's Smallest & Most Lightweight
Braille Tactile & 3D Imaging Printer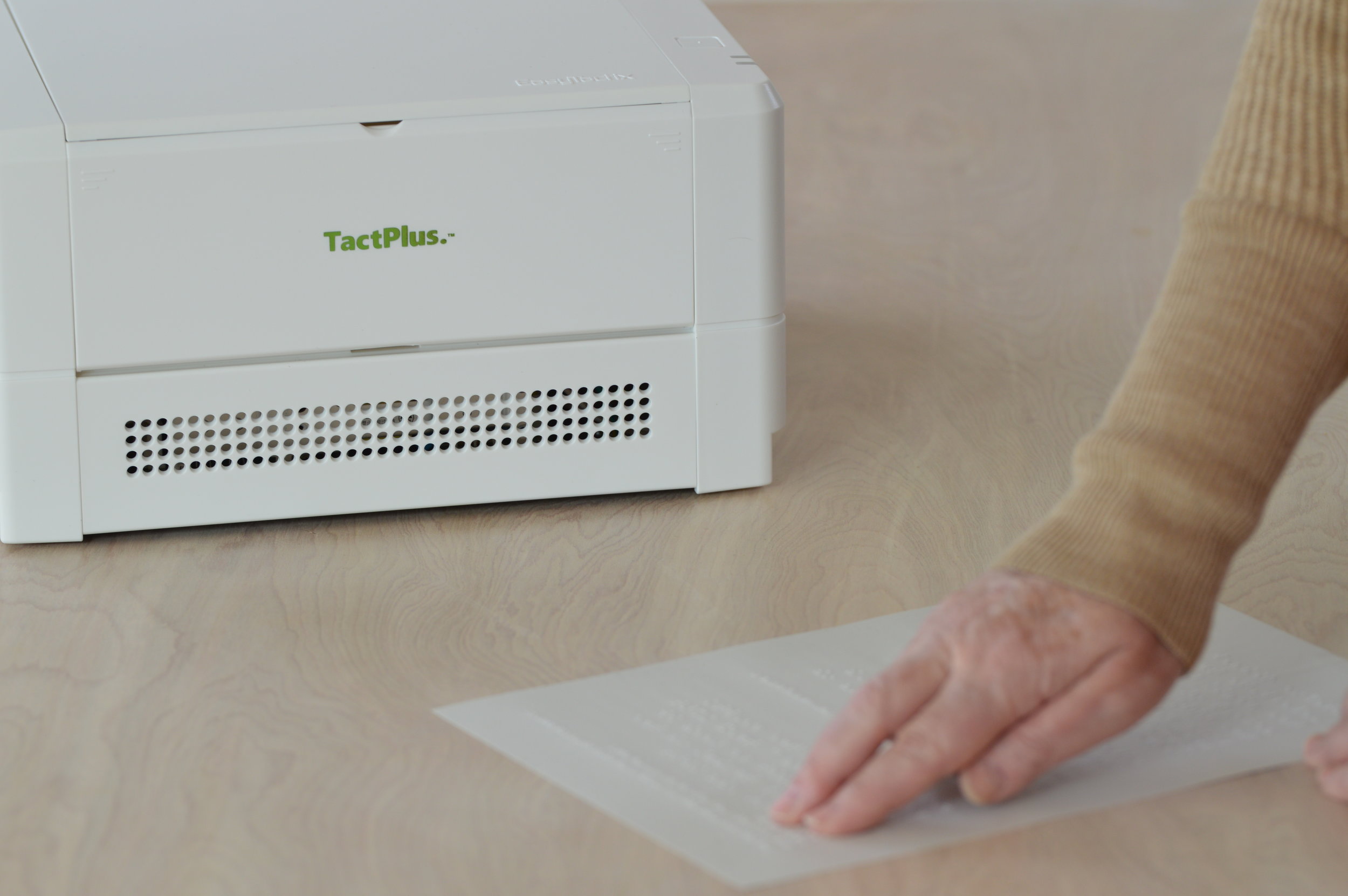 TactPlus is the world's most powerful, versatile and portable braille and 3D imaging printer in existence.
(Watch our video below to learn more)
Our revolutionary printer is improving quality of life for the visually impaired across the world.
It's the groundbreaking technology inside our printer that allows us to deliver a lighter, quieter, and more affordable printer. Our TactPlus Printer uses Thermal Technology and Capsule Paper. By heating the paper, braille and graphics can be made with only 1 step. See below to learn more about the many beneficial features TactPlus offers and how it can improve your life.
Watch the video below to learn more about TactPlus